Natural Ecosytem
primera Love the Earth-Save the Wetlands
Our wetlands, home to a vast range of life and the water storage of the Earth, are disappearing over time. primera leads the effort in preserving our wetlands for our beautiful future.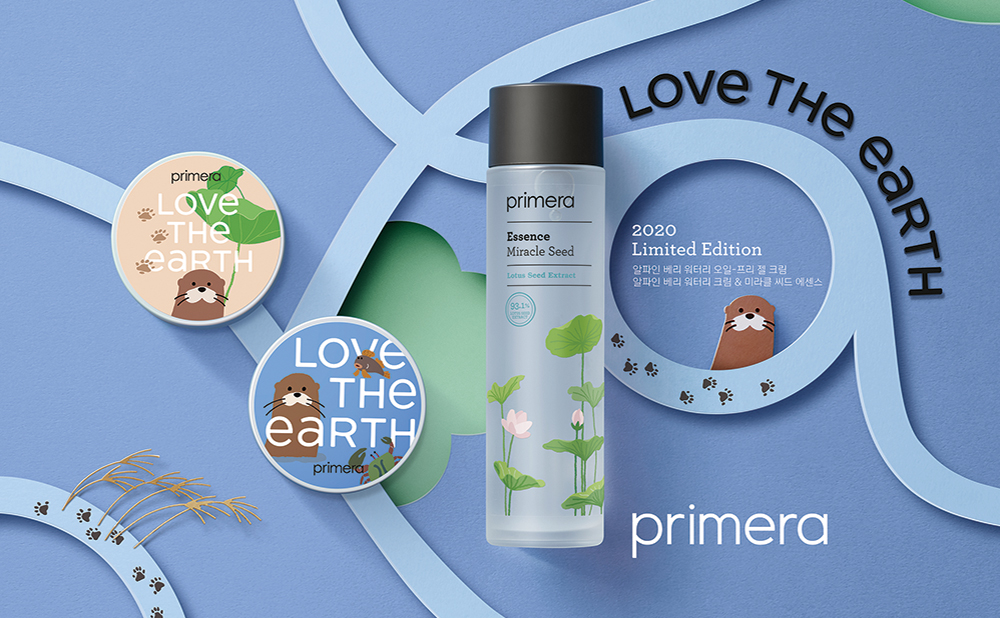 Join primera in Protecting the Earth's Skin, Our Wetlands
The Importance of Wetlands
Wetlands account for 6% of the Earth's surface but is home to 40% of all living species in the world. It is a place richest in life on Earth. To wild plants and animals, the wetlands are a home and a necessary existence for new life to grow and pass down to next generations. These valuable wetlands are disappearing and shrinking in a rapid speed. To protect our wetlands, a repository of life and home to many species, primera has continued its campaign to protect the wetlands since 2012.
Protecting Our Disappearing Wetlands
primera Love the Earth-Save the Wetlands is a campaign that protects our wetlands, the source of life, habitat of many species as well as a place key to protecting biodiversity. Since 2012, under the slogan 'Cheer up, our Youth and the Earth', primera has delivered a message of preserving our environment with 'primera friends' across various fields, leading social contribution through mature and evolved CSR activities. Its limited editions designed as part of the campaign are made with recycled plastic, to practice applying sustainable packaging. Also, primera donates part of the proceeds from product sales to Ramsar Regional Center - East Asia in support of wetland preservation activities.