Natural Ecosytem
LANEIGE Refill Me Campaign
LANEIGE believes that water, the source of all life, is the key to beautiful skin and a life full of energy. With a deep understanding of the amazing power and value of water, LANEIGE Refill Me campaign joins the meaningful movement in supporting water-stressed countries and preserving water resources so that our lives as well as nature can shine with vibrance.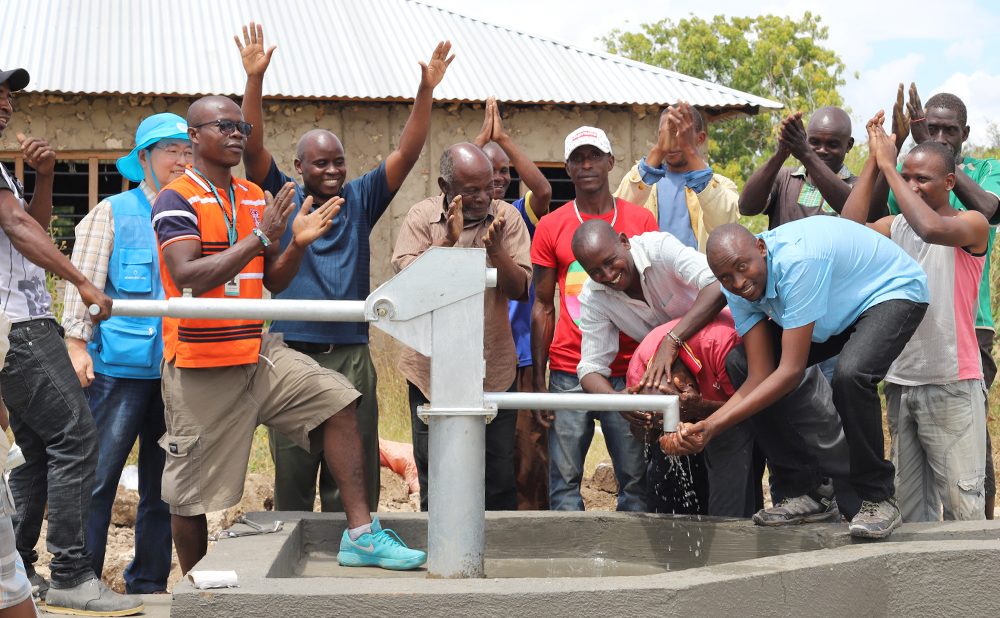 Supporting Healthy Life through Clean Water
The Development of Refill Me Campaign
LANEIGE's Waterful Sharing Campaign, which began in 2010, has supported the survival of children in water-stressed countries and improved their education environment, so that they can drink clear and clean water and enjoy healthier lives. Waterful Sharing Campaign evolved into Refill Me Campaign in 2016, growing into a global campaign engaging 14 countries and regions with LANEIGE presence along with Korea. LANEIGE Refill Me Campaign is a movement pursuing to add water to skin and more vigor to life by using eco-friendly Refill Me Bottle as well as contributing to preserving the environment.
Expanding into a Global Campaign
Since 2016, the campaign evolved into a global campaign joined by countries and regions with LANEIGE presence as well as Korea, under a new name of 'Refill Me'. Part of the proceeds generated during the campaign period are donated to NGOs in the regions where each office is located. Donations made to each organization are used as funds for projects and programs supplying drinking water to water-stressed countries across the world.
Accumulated Achievements (2016~2019)
Donations

KRW 657,272,681

Participated Amorepacific Offices

9

offices