Culture
Sulwhasoo BEAUTY FROM YOUR CULTURE
Sulwhasoo values the beauty of harmony and balance that is neither insufficient nor excessive. Based on a Eastern perspective that all things are connected organically to form a whole, the Asian wisdom that considers nature and human, and the body and mind as one is the start of the brand Sulwhasoo. We strive to create a culture of greater value where people and culture, and tradition and modernity coexist through a reinterpretation of our beautiful traditional culture, the roots of who we are, with a modern perspective.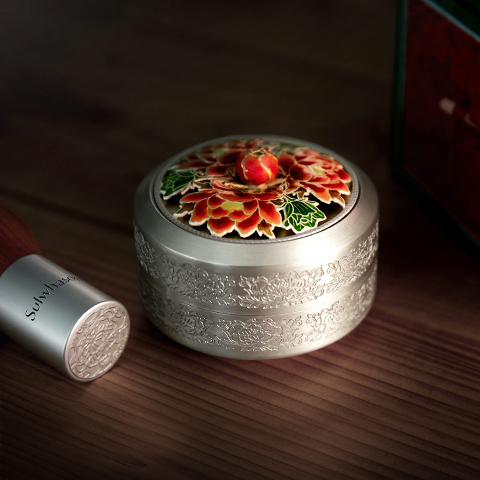 Culture of Greater Value with Tradition and Modernity in Harmony
BEAUTY FROM YOUR CULTURE
Sulwhasoo believes that we can create a culture of greater value when tradition and modernity coexist in harmony. Sulwhasoo's cultural mécénat activities that began in 2006 with 'Sulwha Night of as 'Night of Sulwha Culture'' expanded onto the global stage in 2017. Part of the proceeds earned through the sales of its limited-edition products unveiled every year are donated in support of activities preserving the culture of different countries. In Korea, Sulwhasoo supports major intangible cultural property through Korea Cultural Heritage Foundation, China supports intangible cultural heritage restoration projects of Tsinghua University, Singapore makes donations to Asian Civilisations Museum, while Thailand supports the country's traditional dance, Khon Mask, and Taiwan donates to Museum of Ancient Taiwan Tiles in preservation of local traditional cultural heritage. Sulwhasoo will dedicate to sharing messages that anyone can relate to across boundaries of countries and boundaries of generations, and to protecting and preserving that culture.
Sulwha Cultural Exhibition
Sulwha Cultural Exhibition is a unique cultural mécénat activity of Sulwhasoo that shares the beauty of Korea to the world by shining a focus on the beautiful value of Korean culture with a modern perspective. Sulwhasoo aims to create an opportunity to shed new light on the dignified beauty of our tradition through Sulwha Cultural Exhibition and continue to pass down our traditions much like how the aesthetics and practicality found in Korean traditional culture are reassessed for their value through Sulwhasoo products.
See more