Through innovation and state-of-the-art technology, Amorepacific logistics is committed to rapidly and accurately delivering our beauty products to customers all over the world.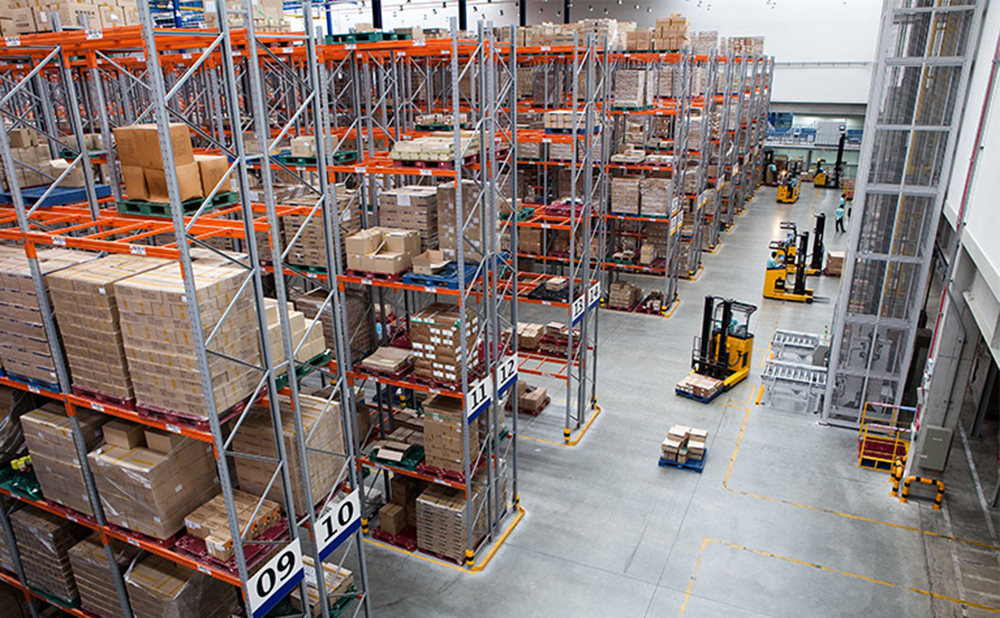 Ensuring our customers receive their products with utmost speed and accuracy
Logistics play a crucial role in enabling us to share Amorepacific beauty with our customers around the world. With our highly integrated logistics operation's unique picking system, rapid response ability, plus our innovative logistics management method, Amorepacific is daily expanding her global reach.
The Osan Logistics Center, the heart of our logistical operation, is responsible for storing, loading, unloading and delivering every Amorepacific product we create. The Osan Logistics Center rapidly and accurately processes orders through state-of-the-art automation, including an automated warehouse, digital picking systems and picking carts. A next-day delivery policy is made possible by these innovative systems. Osan Logistics Center is playing a pivotal role with hub logistics facilities in China, France, and the United States of America.
In response to the growing market for Amorepacific products in China, we established a logistics center in Shanghai as a regional base connecting Shenyang and Chengdu centers, and created an associated longterm logistics network strategy. The Shanghai center now allows us to deliver products to customers all over China within 3 days.
Amorepacific has further expanded its logistics capabilities in North America and Europe. Amorepacific established a key logistics hub not only in Asia, but also in North America and Europe. Chartres Fragrance Factory in France has been providing pickup and delivery service from its warehouse to about 90 countries since 2007.As business grew, logistics center in the U.S newly opened in 2015 that is about twice the size of the former center. We continue to invest in system improvements and best-in-class production standards to ensure the highest level of customer satisfaction.
As Amorepacific grows, a global logistics operation that is capable of reaching customers quickly and accurately in many countries around the world is the way. For this, we have invested in improving the accuracy and efficiency of our inbound and outbound logistics operations, upgrading our domestic export facilities and systems, and building a more robust logistics infrastructure.