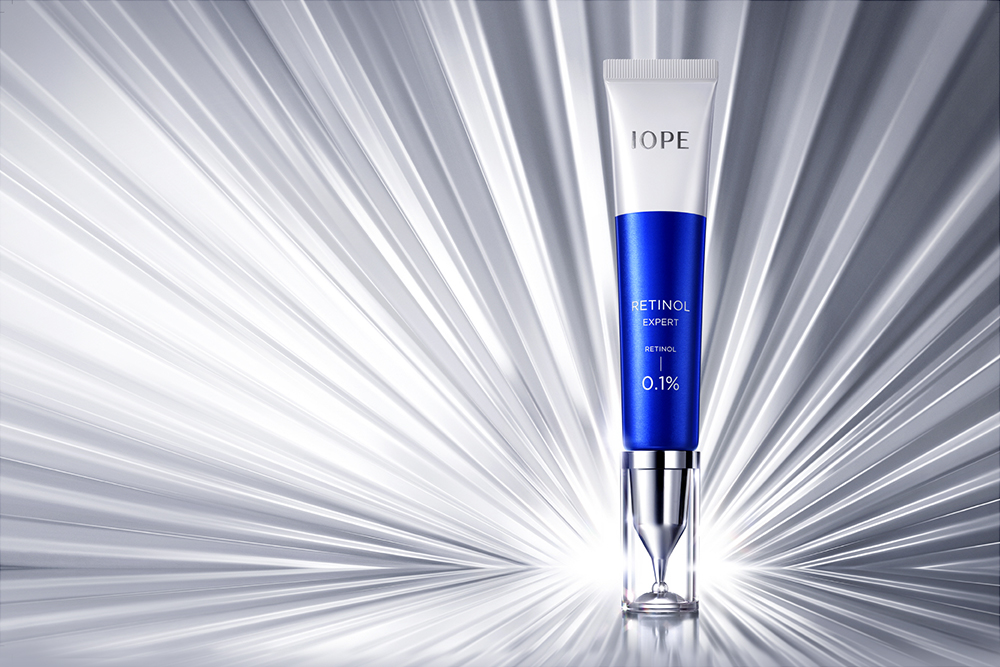 Amorepacific's Heritage, 'Retinol'
Retinol is the most powerful anti-aging agent in existence, but it was too difficult to apply to cosmetics due to its extreme instability. In 1997, however, Amorepacific R&D Center successfully stabilized retinol for the first time in the world using a method of dual coating with natural gum. Based on this technology, Amorepacific finally unveiled Retinol 2500, the first certified product in wrinkle-improving function approved by the Ministry of Food and Drug Safety. Since then, we have focused on upgrading our retinol stabilization technology for more than 20 years.
The Only Expert Organization with the Expertise to Seriously Handle Retinol
Not everyone can properly handle retinol because of its instability and its severe side effects. Amorepacific's retinol technology has continued to evolve over 10 generations for the past 23 years. Since 1997, we have obtained various patents, published, and presented academic papers and at academic conferences, and won several domestic and international awards. Our technology is internationally recognized for its stability and effect.
2020 New Retinol Innovative Technology
For more than 20 years, Amorepacific has constantly developed capsulation technologies to protect retinol from heat, light, oxygen, and to control its release in order to minimize side effects. Based on our knowledge accumulated over time, we recently found a new method that delivers retinol more safely and effectively than ever before to the skin by perfectly stabilizing pure retinol itself in the product without having to capsulize it. This latest stabilization technology called Cube CellTM isolates pure retinol in a mesh structure made up of polymer, a cocktail of antioxidants, and skin soothing ingredients, completely preventing the serial oxidation of retinol caused by heat, light, or oxygen. Also, by using Cube CellTM technology, we've captured retinol of a much higher purity and content than before with much less side effects than previous retinol products, upgrading the effect of retinol by more than double the previous products.