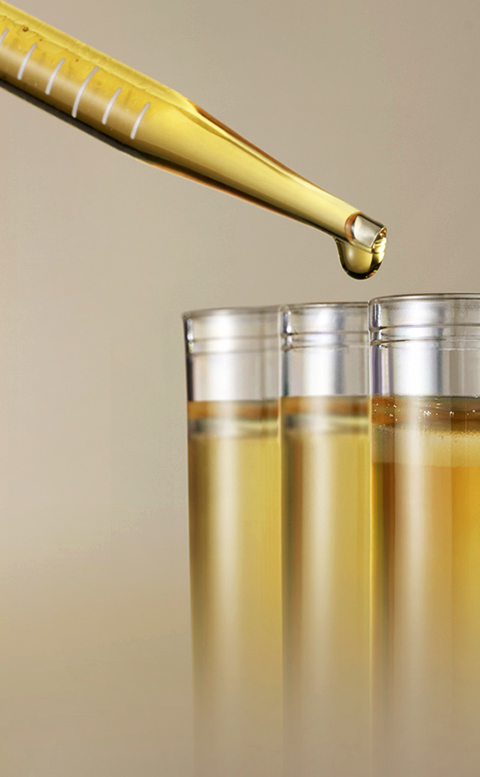 Vitamin's Impact on Skin and its Research Background
Vitamin C has strong antioxidant properties. It suppresses the production of melanin in the skin, delivering great brightening effect as well as helps produce collagen and improves skin firmness. It also contains outstanding antioxidant properties, protecting the skin from harmful external environment such as air pollution and UV rays. Despite the advantages, vitamin C also has a weakness of being easily oxidized when exposed to air, heat, light, or water because of its low oxidation stability. Therefore, many cosmetics companies and pharmaceuticals study the stabilization technology to prevent vitamin C from oxidization.
Stabilization Technology of Vitamin C
After continued contemplation of various methods to stabilize vitamin C and many tests, we developed Dual VitaC FormulaTM technology. Previous methods promoted stabilization utilizing the properties of other components (antioxidants), which had a drawback of causing skin irritation. The technology Amorepacific developed blocks contact with outside oxygen through the use of 'oil layer', significantly improving the oxidation stability of vitamin C and solving the issue of skin irritation at the same time.